Sales – Support – Installation – Commissioning
Monicon has a large network of approved distributors operating worldwide, ready to help with any application, service or technical questions you may have.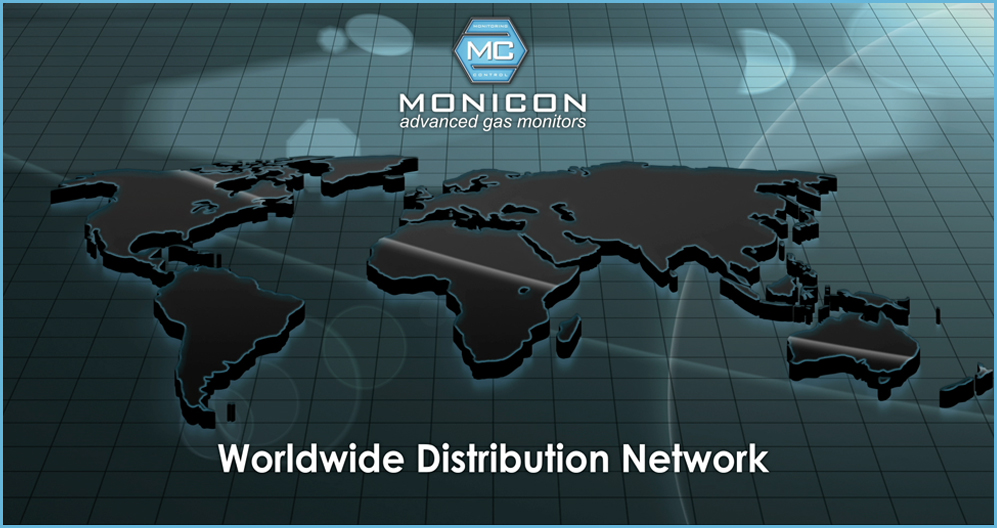 Monicon distributors are trained to service and maintain your gas detection system to ensure ultimate reliability.
Contact

Monicon for details of your local distributor.